ABOUT
PANEL is a space for contemporary art in Los Angeles California that hosts a residency, exhibitions and events with an emphasis on newly commissioned work. Our hope is to explore new organizational models that support artists' process and bring practice into the instance of display.
The PANEL COLLECTIVE represents a growing collective of artists who oversee a diverse collection of contemporary art together - a collective of collectors who co-own a collection.
PANEL is organized by Armbay Zakaria, Chiara Giovando and Neil Doshi
CONTACT
HOURS
Th–Sat,12–5PM
1914 Raymond Ave.
Los Angeles, CA 90007
info@panel.la
EVENTS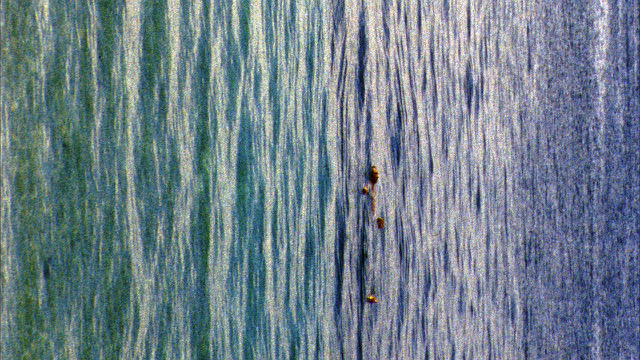 screening
Apple Pie
Thursday Apr 27, 7pm
Please join us for a special screening of Apple Pie, a new film from New Zealand/Portland based filmmaker, Sam Hamilton. Also performing will be Brian Crook (The Renderers) with Metal Rouge.
Sam Hamilton, 2016 Duration: 80 min
Apple Pie is a new feature length experimental film by artist Sam Hamilton (Aotearoa New Zealand / US). Featuring Samoan dancer Loane Papali'i and a cast of 25 others. Apple Pie was shot and produced on super 16mm film over three years in Aotearoa New Zealand, Samoa and at an astrophysics observatory atop a remote mountaintop in eastern Oregon.
Apple Pie is organized around ten semi-autonomous, yet systemically correlative lines of inquiry - or chapters - designed as a relational architecture to inhabit rather than a script to follow. Each chapter takes a conceptual departure from objects within our solar system, creating a cinematic ecology to playfully yet critically explore the ontological fabric of who – and how - we are in relation to the world/s we inhabit. Apple Pie weaves together strategies of structuralist film with psychedelic optic experience with a constellation of new materialist and situationist meditations, sub-atomic choreographies, cognitive meta-objects and deconstructions of political meridians in relationship to "being".
Biography
Documentation
---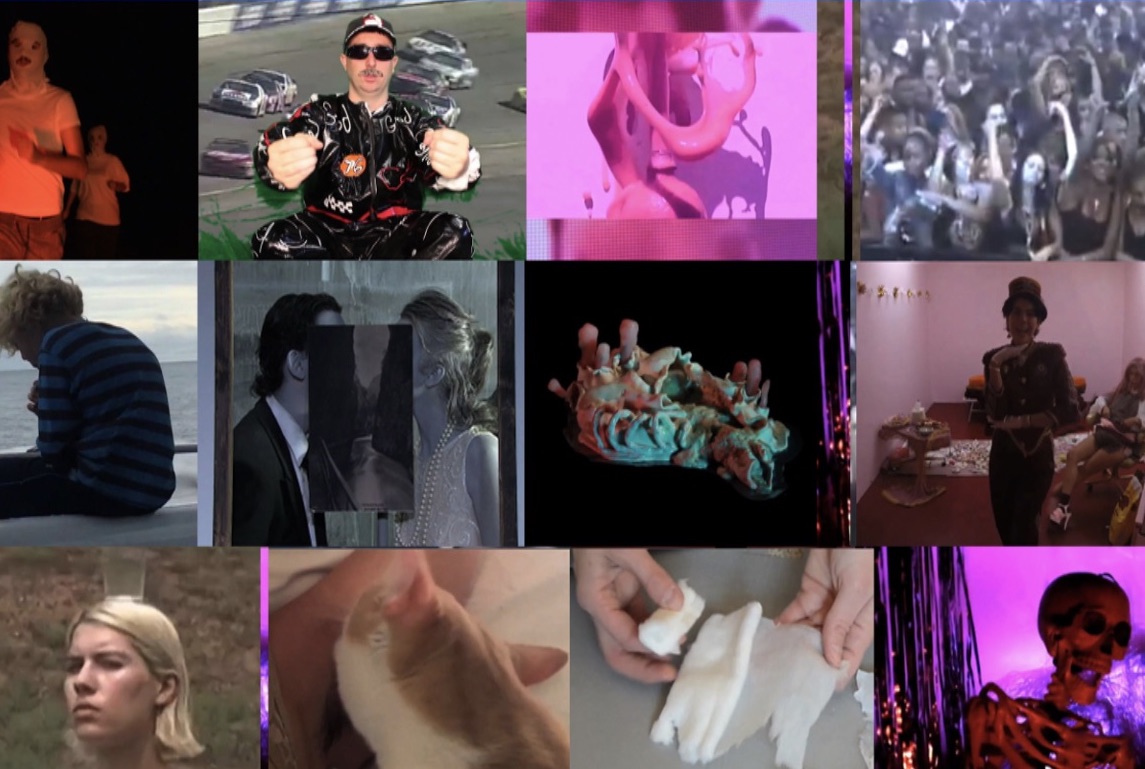 screening
Special Screening for Aimee Goguen's Accidentally on Purpose
Thursday Feb 16, 7pm
Special Screening for
Aimee Goguen's
Accidentally on Purpose
Closing party and screening for the exhibition
Thursday February 16
Doors 7pm
Screening 8pm
With video works by:
Aimee Goguen, Harry Dodge, Rollin Hunt, James Raymond, Keith Ballard, Patrick Braden Woody, Alison Peery, Alex Beauregard, Serene B Loin, Magnus Flowers, Amia Yokoyama, Courtney Cone, Sarah Manuwal, Suavitel Paper (Cosima Schietekat) and Nena Zinovieff
Biography
Documentation
---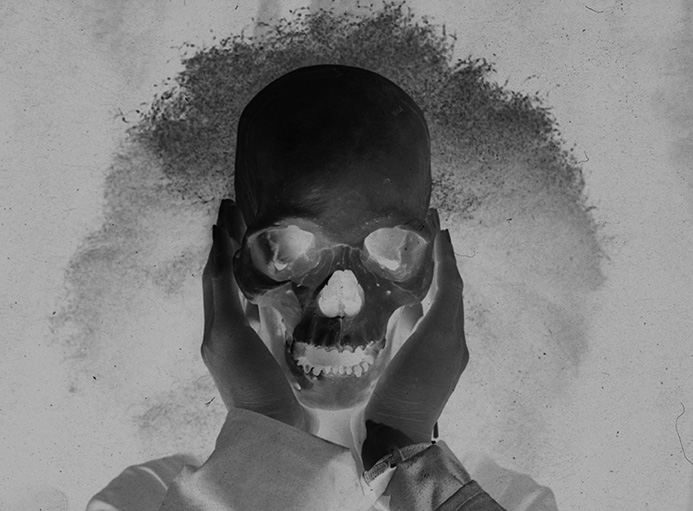 performance
Skeleton
Sunday Dec 4, 8pm
The expanded-cinema performance piece Skeleton, is a collaboration between the noise trio Sult (Oakland / Oslo) and filmmaker Greg Pope (London).
The darkened room, our cave, our shelter and religion. Ghosts dancing in the flame, images are cast and wood splits. Sound and light waves vibrate and refract. The skeleton is animated; a shadowy play in four movements.
Meditative and mind-altering light and sound experience by Sam Rowell
Rikki Rothenberg will perform a dance work that is engaged with the unknown and the invisible - exploring the body's inherent knowledge with respect to what is needed and looking at the needs of a space. She is joined by Jeffrey Kriksciun.
$7 suggested donation, dress warmly
Biography
Documentation
---